WHO ARE WE
First Team Savings provides homeowners with cost-effective solutions and alternatives to suit their energy consumption needs.
WHAT WE DO
We have utility specialists conduct home surveys to determine how you can lower your expenses while also adding value to your home.
GET THE MOST OUT OF YOUR HOME
You might be paying unnecessary expenses on your utility bills that one of our specialists can identify to show you how you can save money and not pay more than you need to.
AMAZING PEOPLE WHO CARE
Our team members listen and assist you according to your specific needs and objectives.
OUR VISION
We seek to provide homeowners with unique opportunities that enable them to save money on their monthly utility bills.
RAISE YOUR HOME'S VALUE
Help us help you increase the value of your home and save money while you're at it!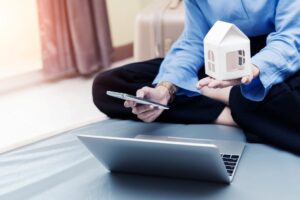 Help us help you increase the value of your home and save money while you're at it!
HOME SAVINGS
Reduce your monthly expenses and make life easier and more affordable.
HOW WE HELP
Let us find how we can lower your home's utility costs!
HOME SURVEY
We conduct professional home surveys and determine how you can save money by improving your home's energy-efficiency.
PEACE OF MIND
We are strongly motivated to do our best to help you invest in projects that will make your home more energy-efficient and save you as much money as possible.
START SAVING TODAY!
FIRST TEAM SAVINGS IS HERE TO ASSIST YOU!
First Team SAVINGS Partners
JOIN OUR TEAM
Would you like to join our amazing team with helping home owners to save on there monthly bills allowing them to save money to enjoy more fun activities in life? If so then click on the link below to fill out the page and send us your resume.